History
Big Boys Repairs & Restoration Inc. is a small family owned tool store and repair shop, based out of Winnipeg Manitoba dedicated but not limited to pipe tools. We opened our doors in 2013 as a repair shop and quickly grew into one of the main suppliers for RIDGID pipe tools and parts in Midwest Canada.
Our head Technician "Chito" has been in the industry over 12 years prior to opening up Big Boys. Before breaking into the trade, he also served as an automotive mechanic for 24 years. Julian a.k.a "Chito's son" also worked alongside Chito as a tool technician for two years before opening up shop. We pride ourselves on offering the best service. After nearly 20 years combined experience, servicing our local and surrounding businesses, we understand what our customers need. We offer the highest quality repairs to bring your equipment back to its original factory specs and we understand that when a machine is down it hurts productivity. This is why we keep a large inventory of parts to be able to turn these machines around quickly while sustaining the highest quality of workmanship possible.
In the past 4 years of business, we have built our reputation solely on word of mouth and through our superior service. Our knowledge of the products, as well as being able to service every item that we sell, as well as being the warranty center for some of the product lines that we carry, gives us a more competitive edge on the other guys. We service and supply to a majority of the main Plumbing, HVAC, Mechanical companies in the Midwest region of Canada. We also supply to a few contractors as far east as Newfoundland and Labrador, and as far west as Alberta.
Get in touch
We at Big Boys Repairs know that finding the right service to help you is a choice not to be taken lightly. That's why we're here to help point you in the right direction.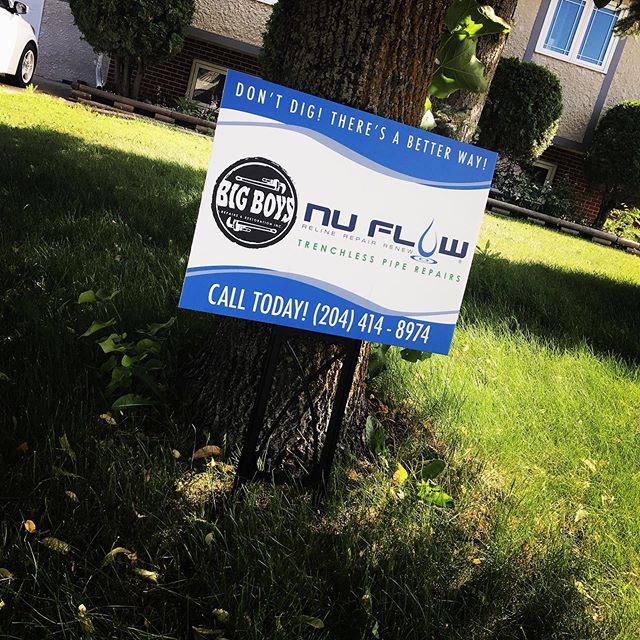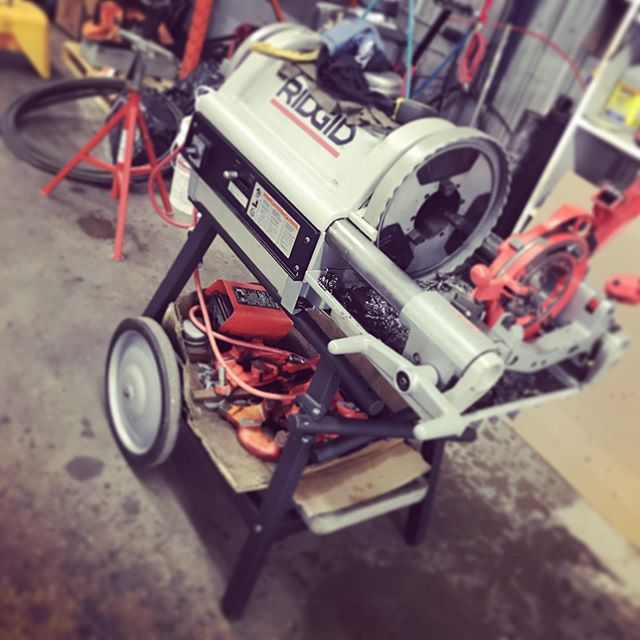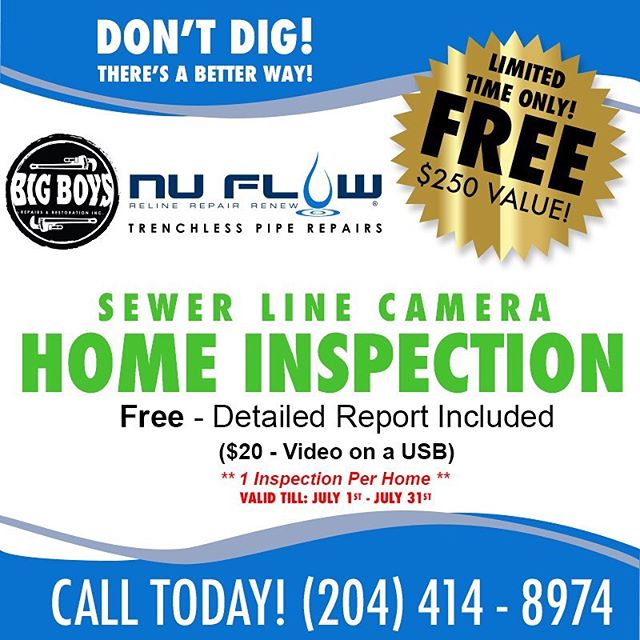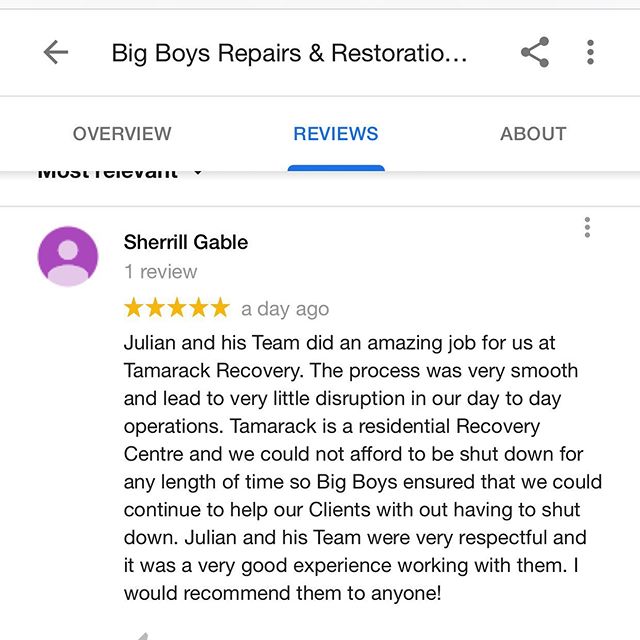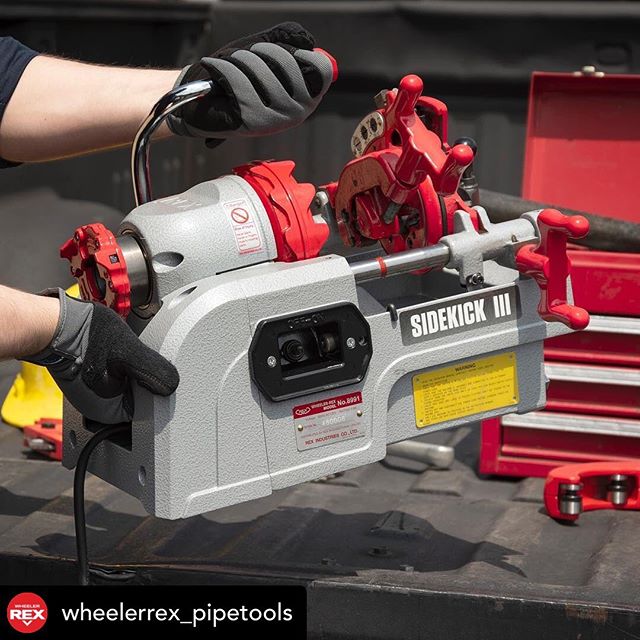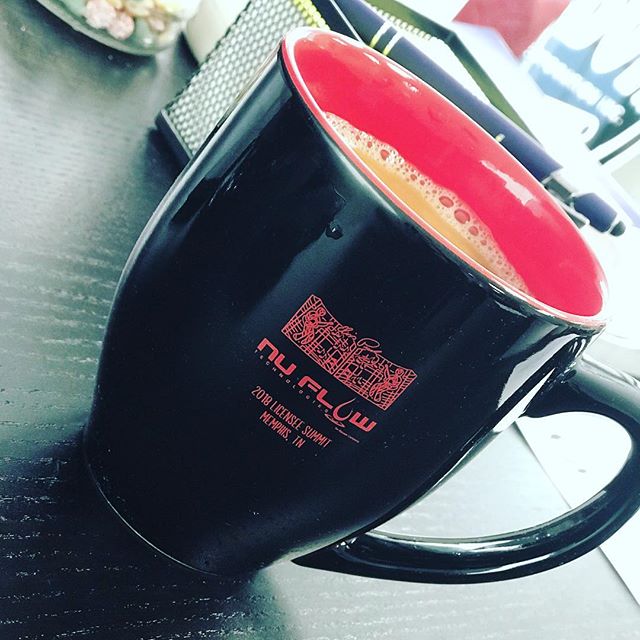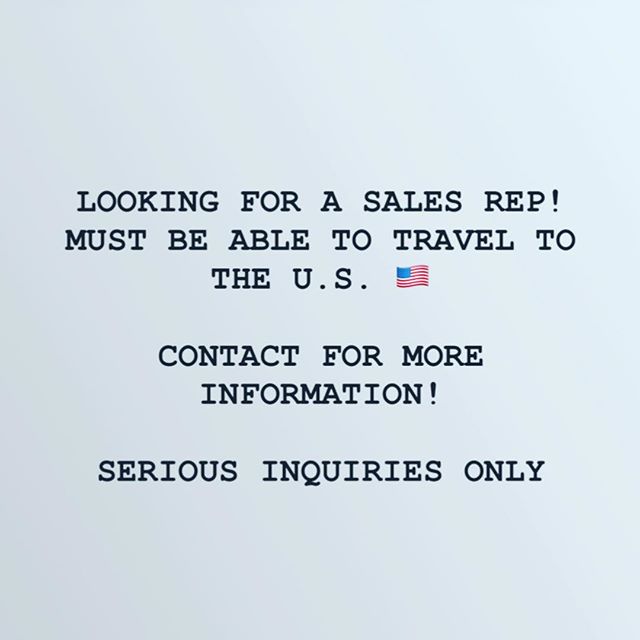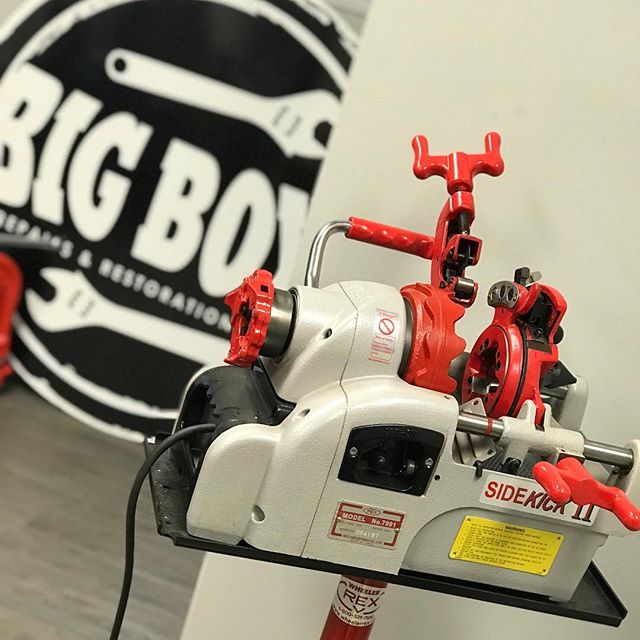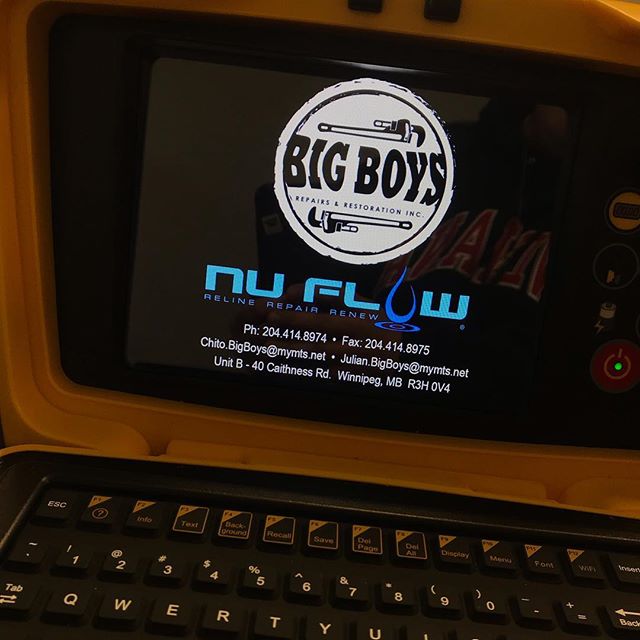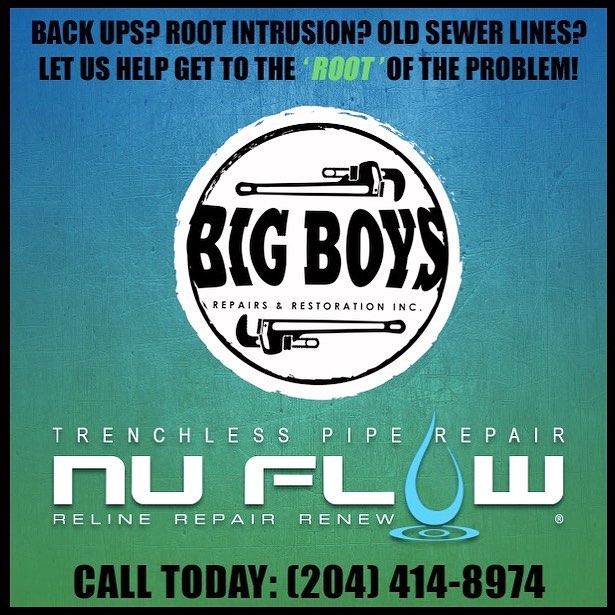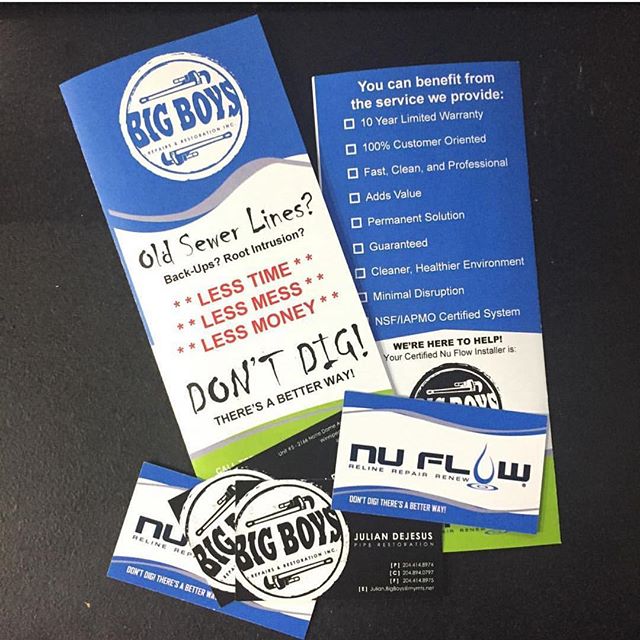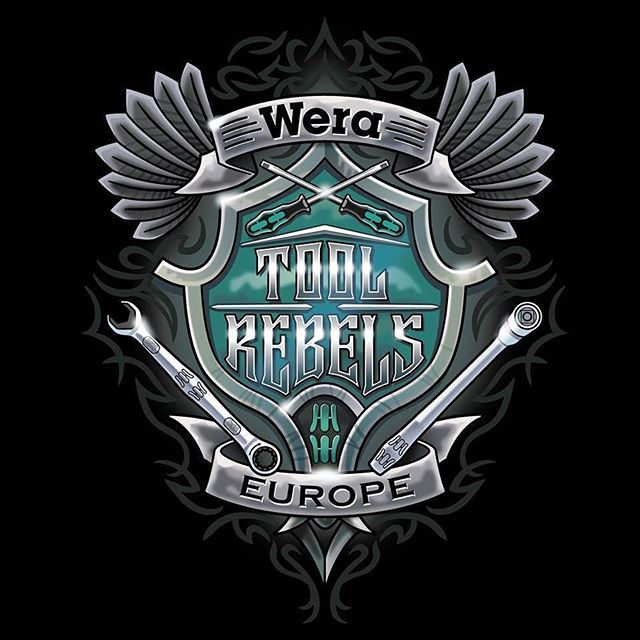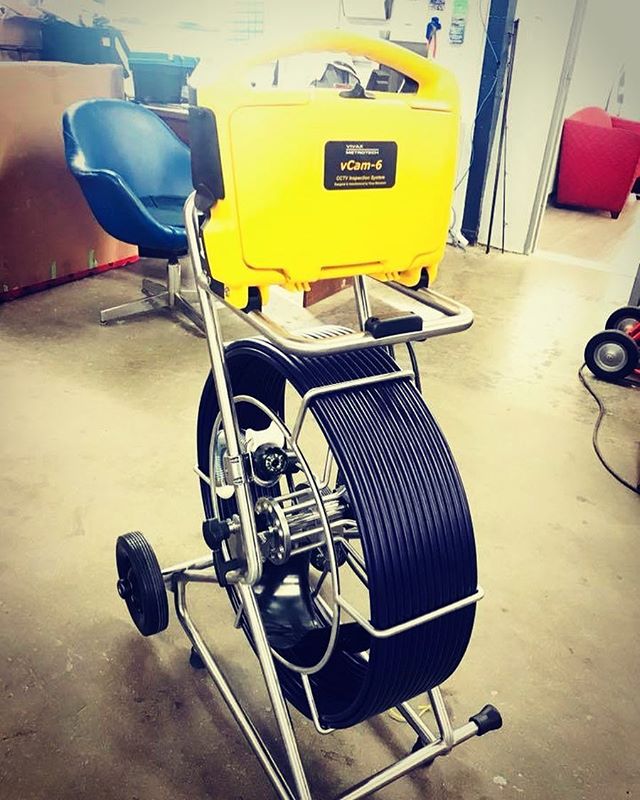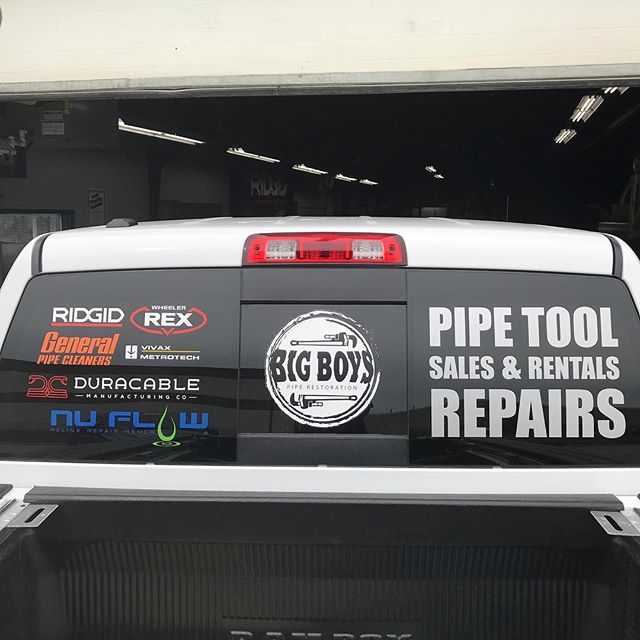 PRESIDENT / service Technician / sales
Chito DeJesus
Contact
E-Mail:
Chito.BigBoys@mymts.net
OFFICE:
(204) 414-8974
Fax:
(204) 414-8975
Cell:
(204) 396-7622
VISE PRESIDENT / NU-FLOW TECHNICIAN / SALES
Julian DeJesus
Fax:
(204) 414-8975
CELL:
(204) 894-0797
E-Mail:
Julian.BigBoys@mymts.net
OFFICE:
(204) 414-8974
NU-FLOW TECHNICIAN / APPRENTICE
Mark Bale
Contact
E-Mail:
Mark.BigBoys@mymts.net
OFFICE:
(204) 414-8974